Oil Mist Eliminators SME Series from Solberg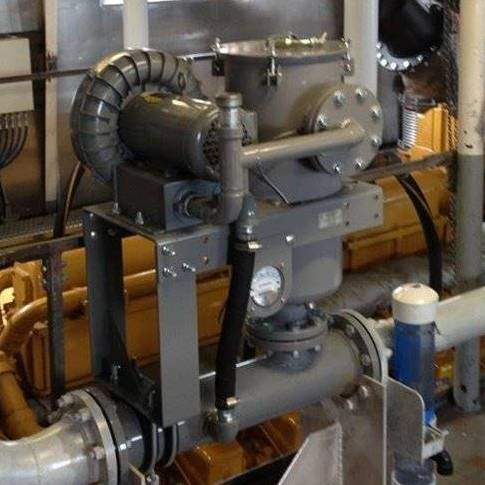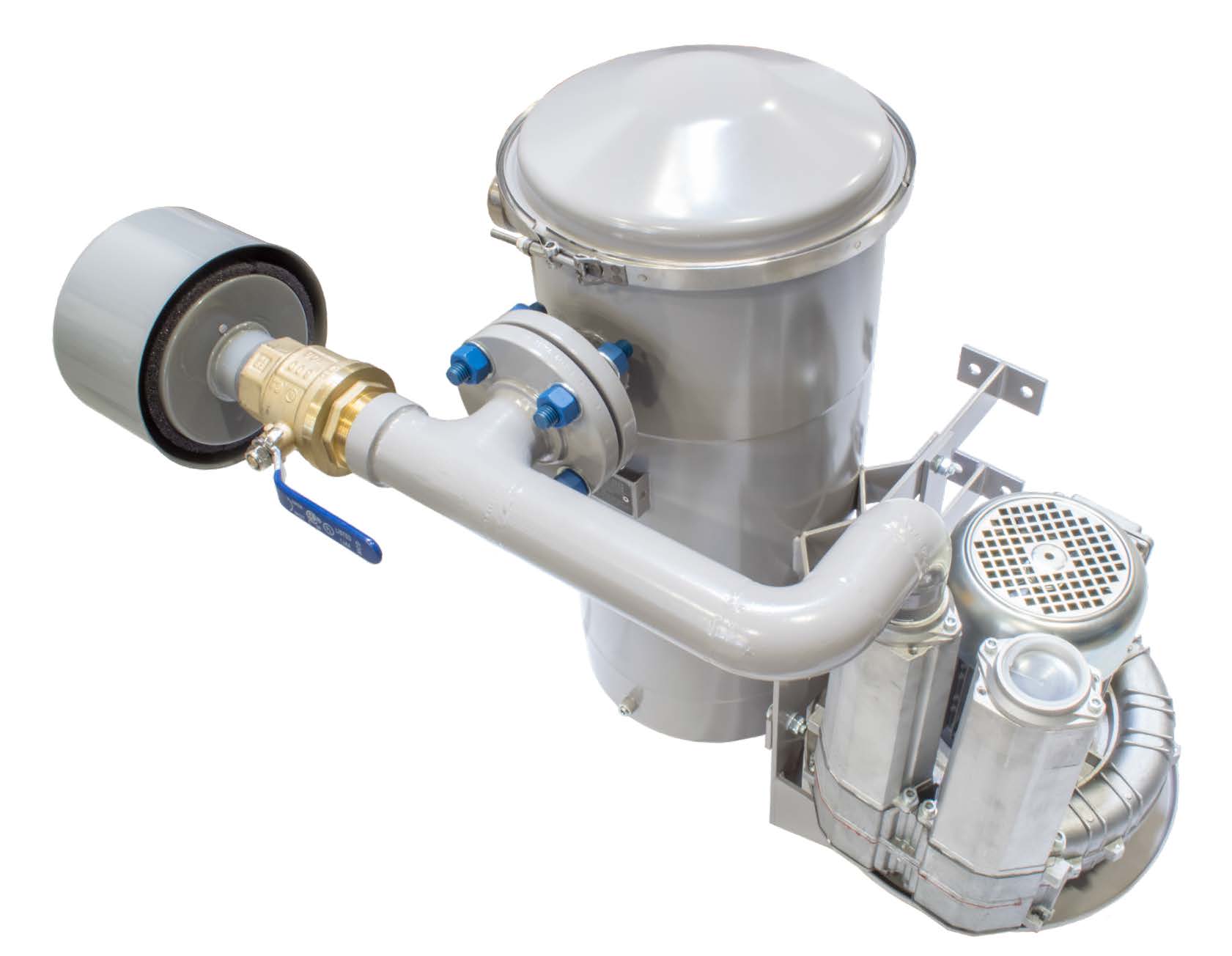 Solberg's SME Series is the standard line of Applications Include blower-assisted oil mist eliminators. The SME series is a modular configuration designed to be highly effective, economical, and readily available.
Solberg designs and manufactures high-efficiency oil mist removal systems to capture oil mist and particulate emissions from turbomachinery and engines. Solberg's SME series optimizes equipment performance, offers a safe and clean work environment, and reduces costly repairs and maintenance.
Applications Include
■ Centrifugal compressors
■ Gas and steam turbines
■ Turbo expanders
■ Lube oil consoles
■ Gearboxes
■ Coupling guards
■ Stationary engines
■ Marine engines
■ And other similar equipment
Design Features
■ Eliminates visible emissions (99.97% efficient for 0.3-micron oil mist)
■ High performance replaceable coalescing elements offer long life
■ Flow ranges from 20-175 CFM
■ Vacuum level control valve for precise vacuum regulation
■ Integrated vacuum relief valve for motor protection
■ Drain port for oil recovery
■ Pressure differential taps
■ Motors for both Standard EU and North American Voltages
■ Rugged carbon steel construction
■ Industrial grade powder coat finish
SME Mist Eliminator Specifications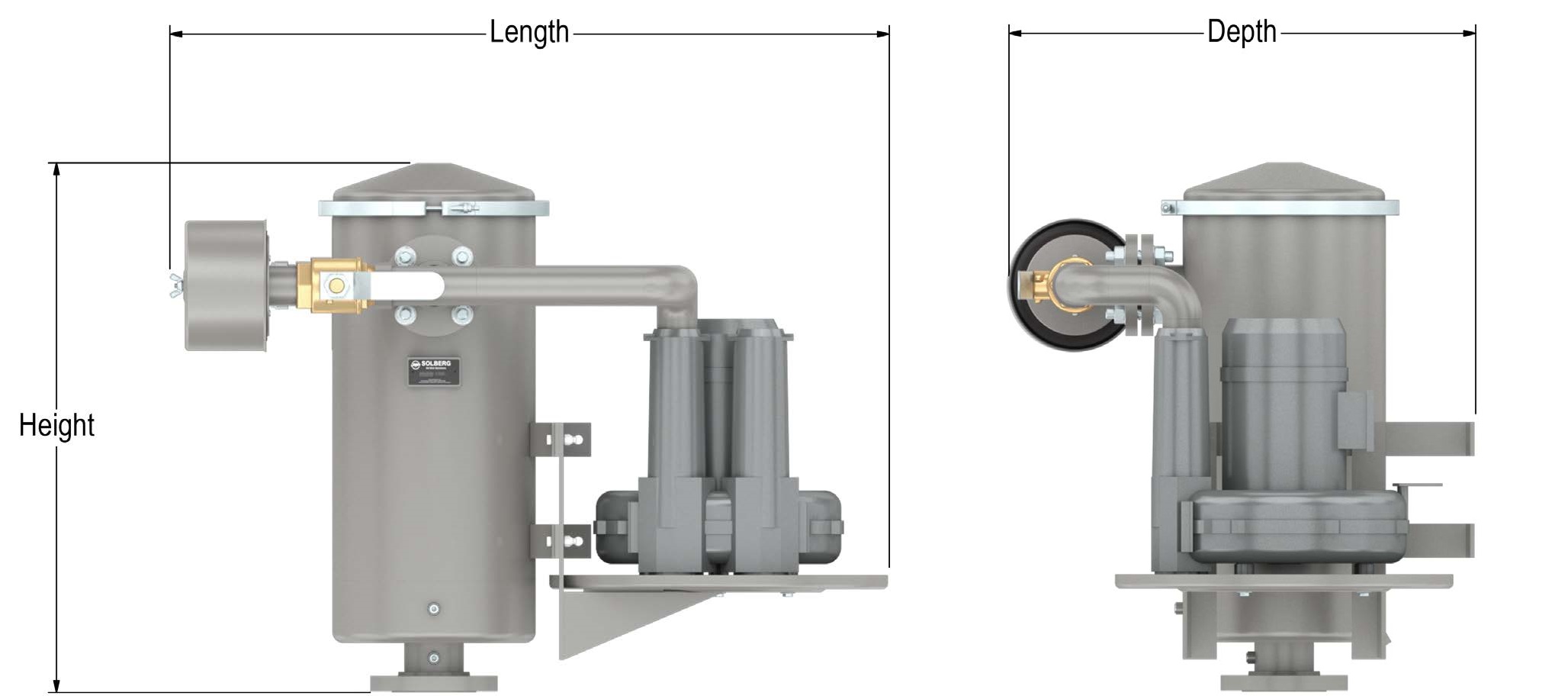 Optional Configurations