Advanced Crankcase Ventilation from Solberg®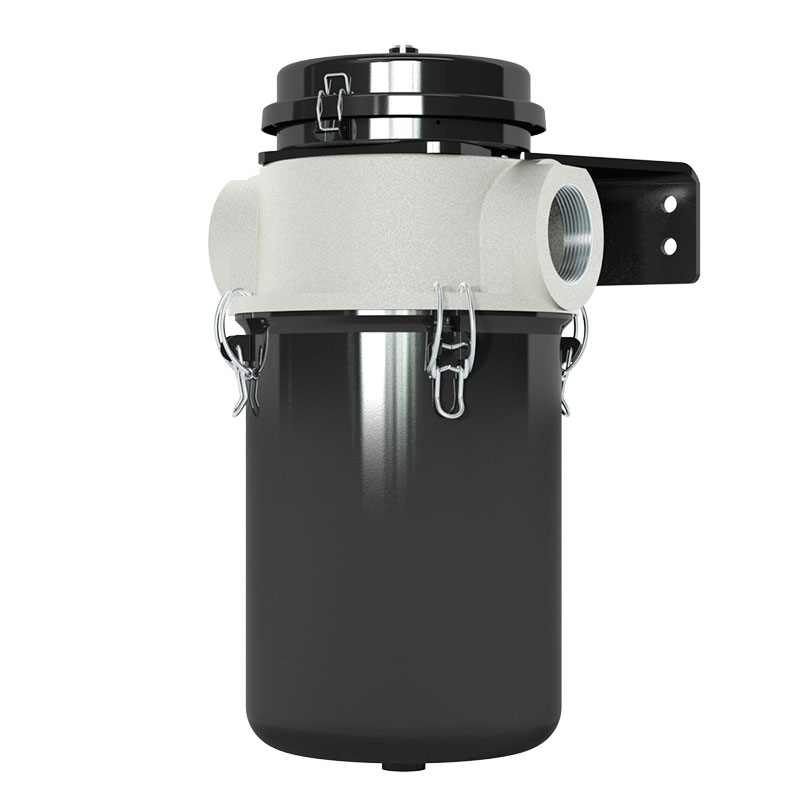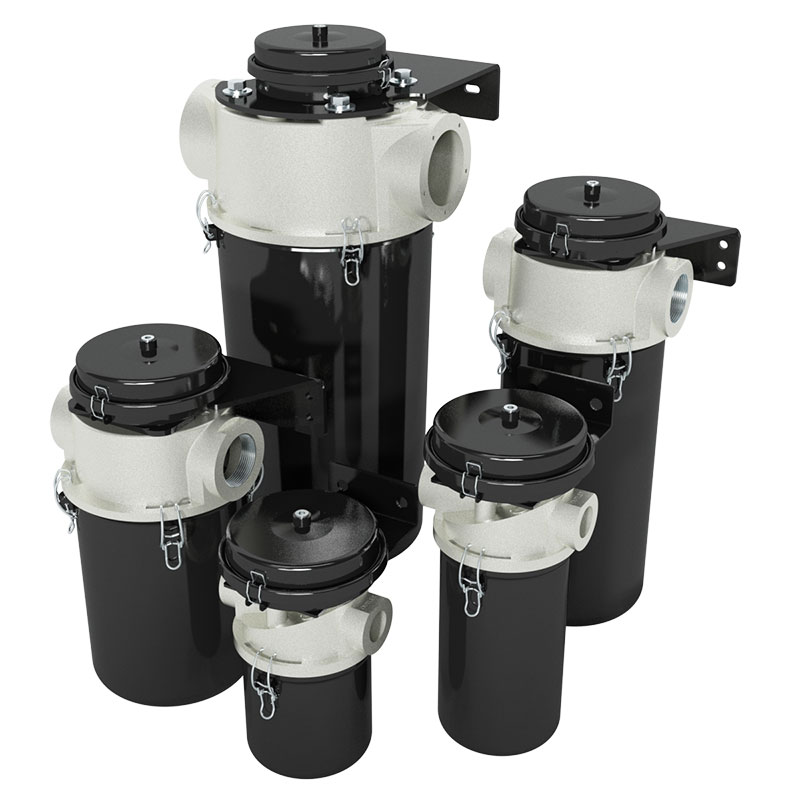 Solberg designs and manufactures high-efficiency, open and closed, Advanced Crankcase Ventilation Systems to capture hazardous oil mist and particulate emissions (blow-by).
This blow-by is vented from the crankcase of reciprocating engines. The ACV systems ensure environmental compliance, protect the engine's
turbocharger, intercoolers, and inlet air filters while keeping the engine room free of oil mist.
Solberg's ACV series incorporates industry-leading vacuum control technology paired with an extremely long filter life.
Choose from five size offerings as a standalone unit or a complete installation kit.
For ease of installation, kit customization is available.
Applications Include
■ Prime Power Engines
■ Standby Generators
■ Emergency Generators
■ Marine Engines
■ Gas Engines
■ Diesel Engines
■ Dual Fuel Engines
■ Biogas/Digester Gas Engines
■ CHP Applications
■ And many other applications
Design Features
■ Eliminates visible emissions (99%+ efficient at 0.3 um)
■ High-performance coalescing elements offer long life
■ Flow ranges from 2 – 40 CFM (3 – 68 m3/hr) for single units
■ Integrated vacuum control valve controls precise range of vacuum
■ Diaphragm vacuum regulation valve design, no springs – No manual vacuum adjustment required
■ Drain port for oil recovery
■ Universal mounting bracket
■ Available with installation kits
■ Optional atmospheric bypass
ACV Specifications: