ADAPFLEX Endless Band and Housing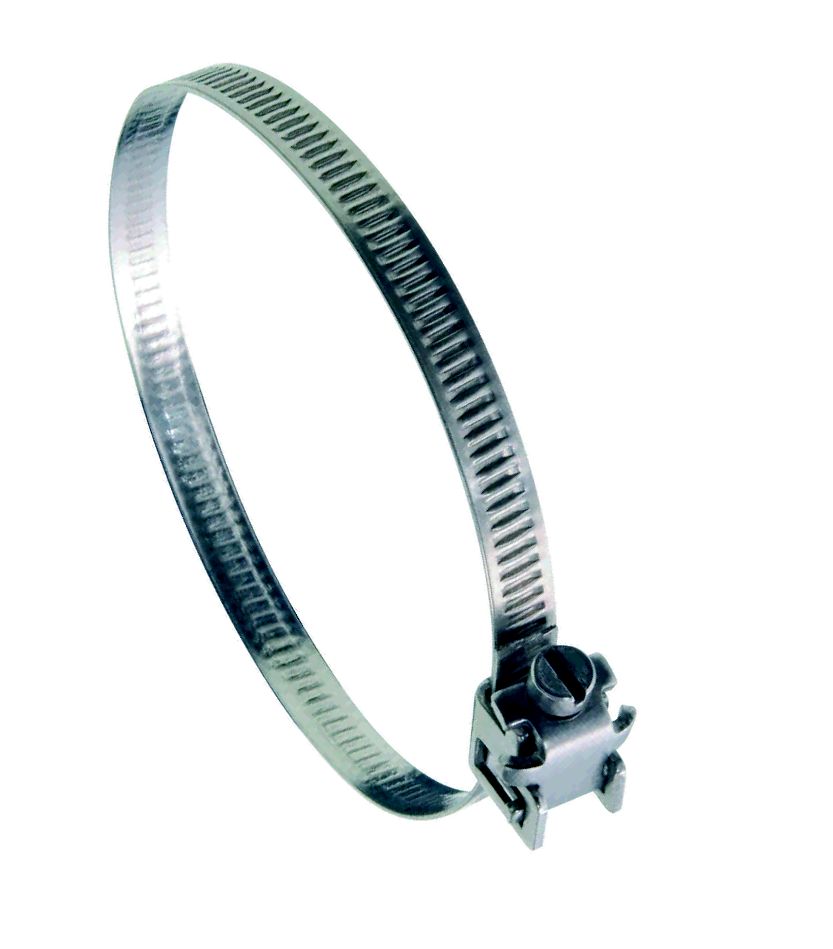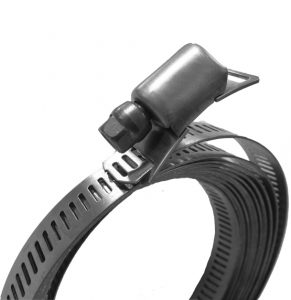 Adapflex perforated banding with separate housings is recommended for occasional use in applications with variable diameters.
The fact that this clamp comes in rolls of 3m and 25m means that you can clamp diameters than standard clamps cannot cover. There is no need to know the application diameter beforehand as you can adjust the clamp to the diameter required on each occasion.
The assembly of this clamp is quick, clean, and easy. All you require is a cutting tool and a conventional flat-head screwdriver.
Adapflex is available in different material qualities, thicknesses, and bandwidths in a variety of different presentations. A practical and user-friendly kit in blister pack has been designed which contains 3m of the band and 6 or 8 housings depending on the material quality. For bigger jobs, 25m rolls are available as well as sturdy boxes each containing 50 housings.