Filter Elements for Food and Pharmaceuticals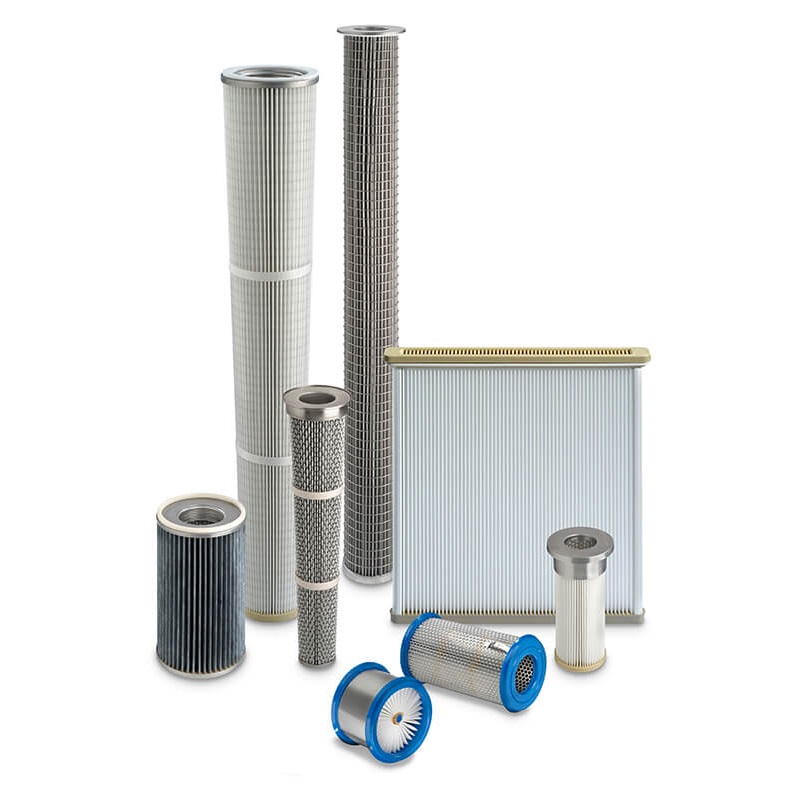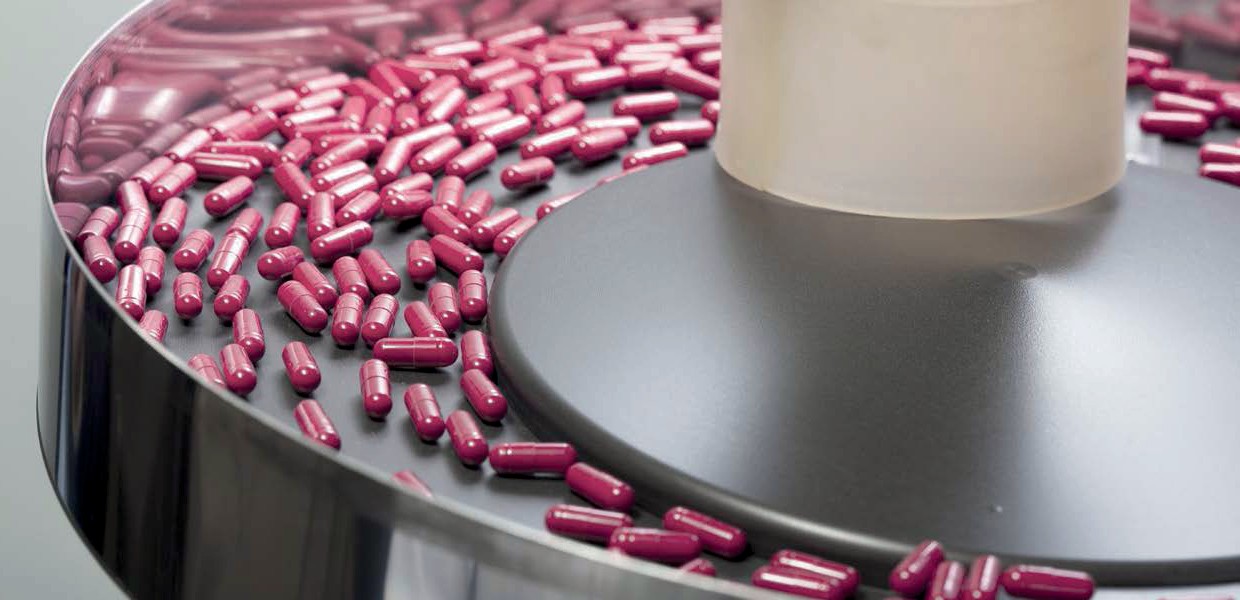 Advantages
Certified according to EU and US FDA Regulations
For all ATEX zones
Applications
All operating processes in the pharmaceutical and chemical industry as well as food production.
Dryers
Production of isolators
Product conveying processes
Silo ventilation
Filling stations
Tablet coating
Cleanroom technology
Materials
On-demand we equip our dust filter ­elements only with raw materials which are suitable for the use with food and ­pharmaceutical products.
Their raw materials are confirmed ­according to
EC Regulation 1935 / 2004
EC Regulation 10 / 2011
GMP EC Regulation 2023 / 2006
They are suitable for all ATEX zones.
Filter Media
They are adjusted to their application: White polyester or polypropylene non ­wovens or needle felts.
Possible equipment:
Antistatic
ePTFE membrane
Other coatings or impregnation
Metal parts
All metal parts of the filter elements are made of stainless steel. There are various qualities possible.
Gaskets
To seal the filter elements gaskets made of materials that are harmless with food contact are used.
Service
We develop customized filter elements for you. Filter cartridges made by R + B Filter are adjusted to their respective application. Our engineers advise you on the selection of the best suitable filter element for your case in dust filtration.