COF Compact Offline Filter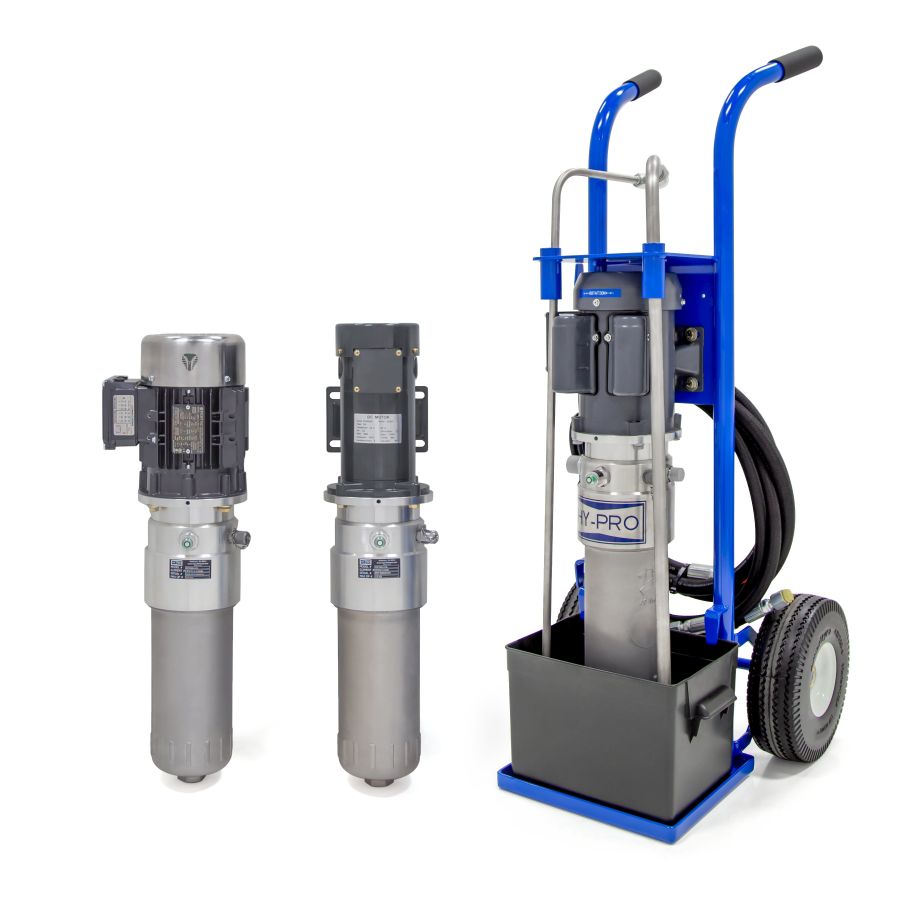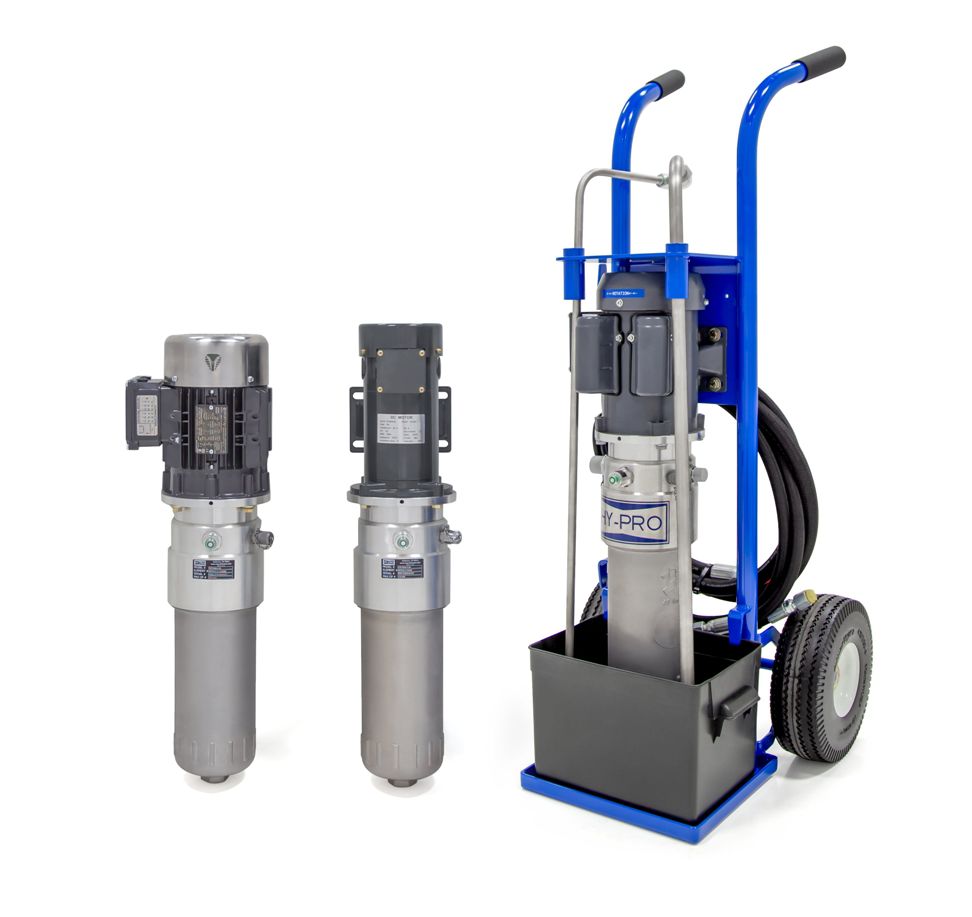 Our smallest unit yet, the Compact Offline Filter is able to fit where no other filtration equipment can. Ideal for smaller systems, or where a larger offline system wouldn't fit, can be permanently installed or portable.
Typical applications include gearboxes, plastic injection molding machines, and vacuum pumps, to name a few. Choose between a variety of motors, wands, hoses, and portable cart options. Paired with our unique VTM elements, this unit can remove particulate, water, and varnish all with one filter.
---
The vertical design allows the installation of equipment with limited space compared to filter panels or other offline filtration equipment. At only 8.5″ depth, 8″ wide, and 27.75″ tall, the COF can be installed on almost any piece of industrial or mobile equipment.
The custom-designed gerotor pump was specifically designed to allow for a higher viscosity range than competing units. The COF can pump up to a 2,200 cSt fluid, equivalent to an ISO 460 oil at room temperature. This increasing the range of applications that are suitable without adding bulky heater options.
---
Choose between a variety of media options from our G8 dual glass (M), G8 douglass + water-absorbing (A), or VTM media. VTM710 media is the ideal filter media choice to pair with the COF to remove particulate, water, and varnish. Our G8 dual glass media is another excellent option. Rated at an industry-leading Beta 4000 value, G8 dual glass media was developed using our proprietary Dynamic Filter Efficiency (DFE) test standard. Reset assured, our filter medias deliver cleanliness in the real world, whichever option you choose.
---
Only 1.5″ of clearance is required for element servicing since the bowl and filter are removed as a single piece. The element snaps into the bowl and is automatically seated to the pump as the bowl is installed. A bowl drain comes standard as well as a hex nut for easy removal and installation. The required torque is listed on the bowl for easy reference during servicing.
The Hp482 filter elements used in the COF utilize a reverse flow element with a bypass valve integrated into the closed end cap. The raised bypass design keeps dirt in the bottom end cap during bypass and element servicing. Every time an element is changed, a new bypass is installed eliminating bypass valve fatigue and leakage over time.
---
Don't let dirty oil get you down. Clean oil is essential to the long-term reliability of all equipment. At Hy-Pro we are dedicated to the removal of all forms of oil contamination from dirt to water and even varnish and sludge removal. Extend the life of your oils as well as high pressure, return, and pilot filter elements with an easy-to-service, compact off-line filter.