Multi Tubes Precleaners for HeavyDuty Applications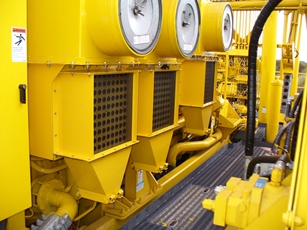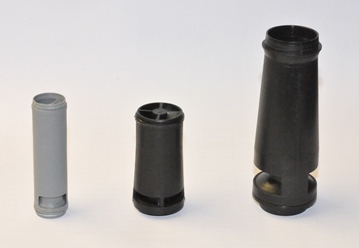 In order to fulfill the requirements of extremely dusty environments like mining, harvesting, and defense we can provide solutions to increase the service life of the air cleaner based on centrifugal technology. We offer solutions with and without scavenging. The systems use different types of tubes according to the requirements and space availability.
Wi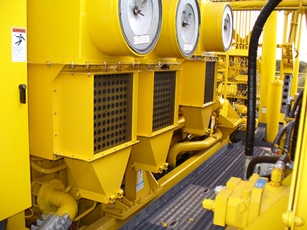 th these solutions, we can reach up to 96% pre-separation efficiency with scavenging and 90% without. Information based on ISO Coarse Test Dust. We can build a tailor-made solution and we can fulfill the harshest requirements.
The frames can be made out of steel, aluminum, stainless steel, or hybrid. Some pictures show the solution already built. Graphs about performances and separation efficiency are available on request
Here below some solutions ready-made.
An External pre-separator on a John Deere Tractor
 
Solution for Komatsu 375A Dozer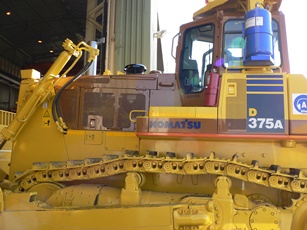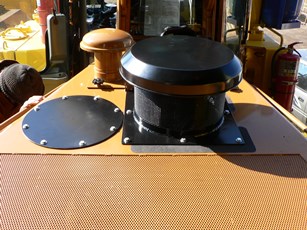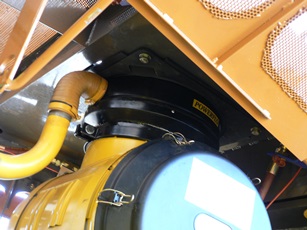 The pictures show the pre-separator fitted on a Donaldson FRG Air Cleaner
Solution for a Komatsu HD 785
A single unit with 138 tubes serves 3 Donaldson Air Cleaners.
This solution is without scavenging and requires periodical dust collector emptying.
A similar version assisted by an electrical scavenging fan is also available.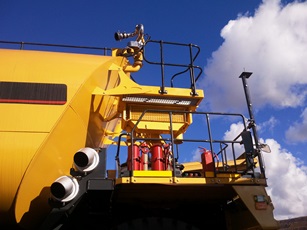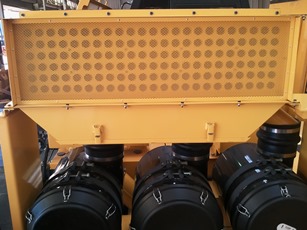 Application in a Defense vehicle
Here a tailored made solution for the defense market that uses off-the-shelf air filter elements and an integrated pre-separation system.
The dust extraction is here achieved using a high-performing scavenging blower.
We can offer a complete solution according to customer requirements and we are able to comply with all the current specifications.