The first protection for the fuel system is to avoid that dirt from the fuel tank and fuel line enter the main filter.
Our Portfolio shows a wide range of in-line filters that fullfill the needs of most of the application for diesel and gasoline engines.
We can also provide tailored made and customized solutions that fit customer specification or customer packaging
requirements.
Here some examples out of our standard range: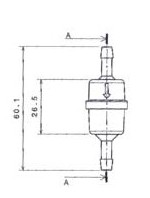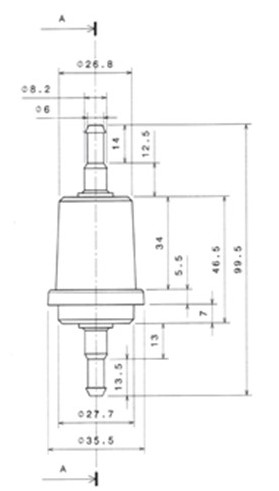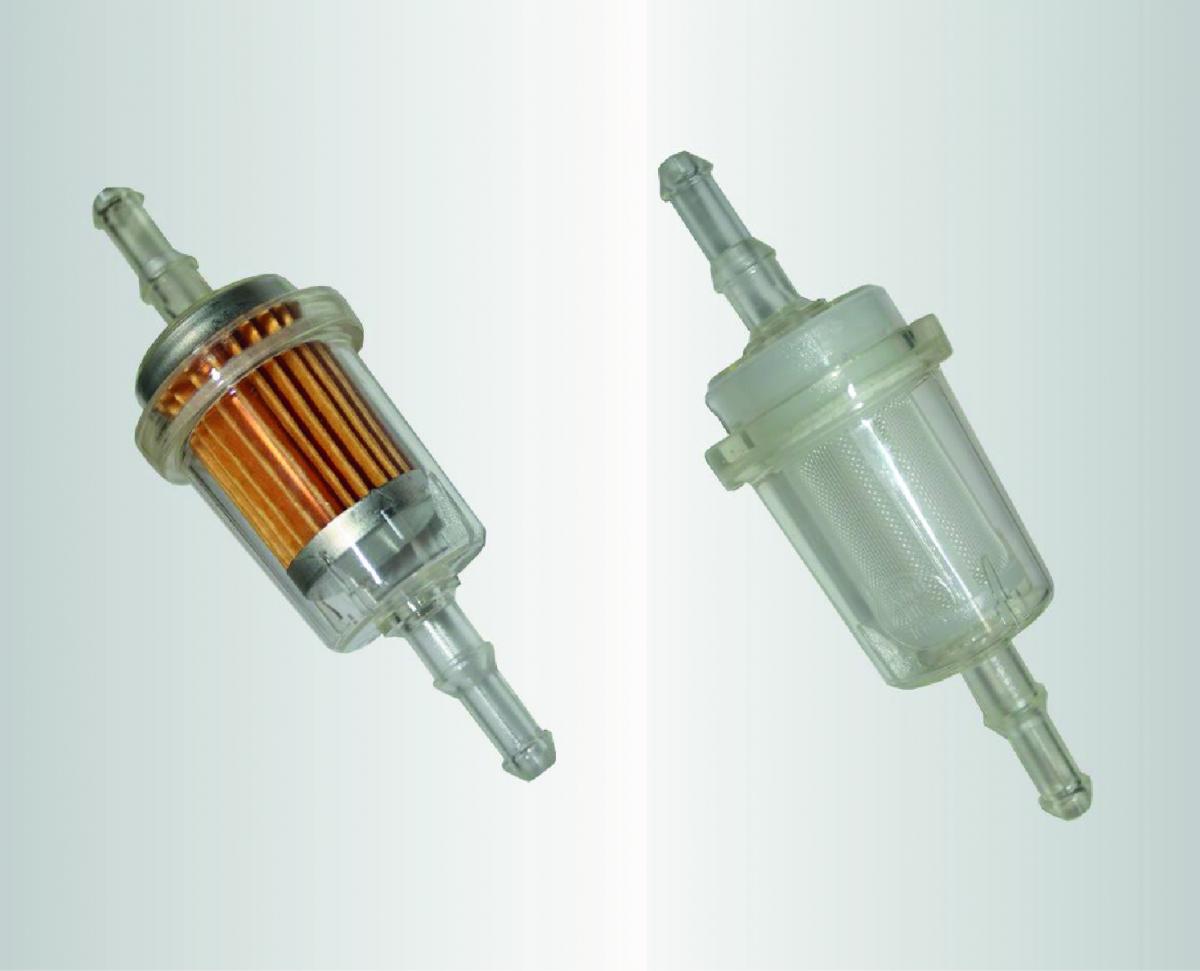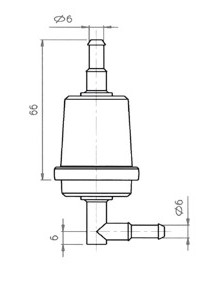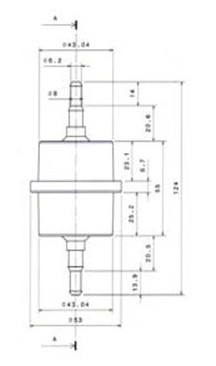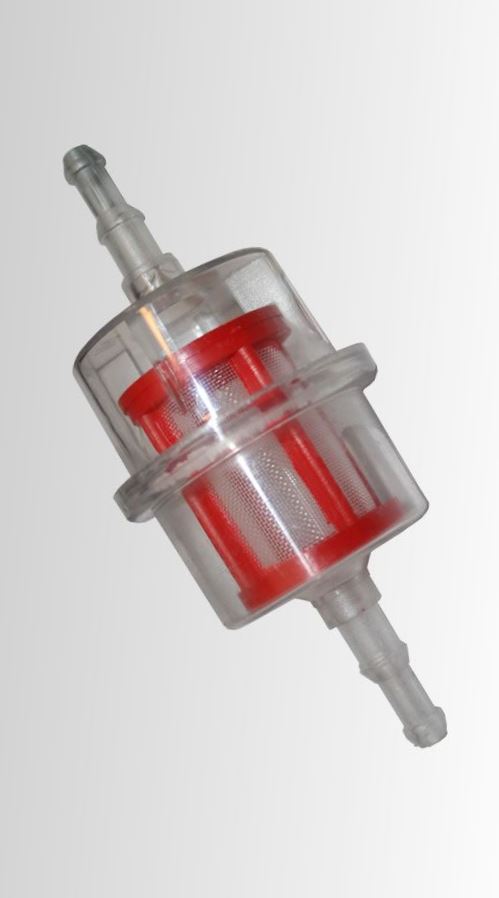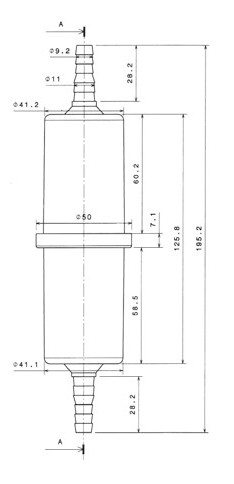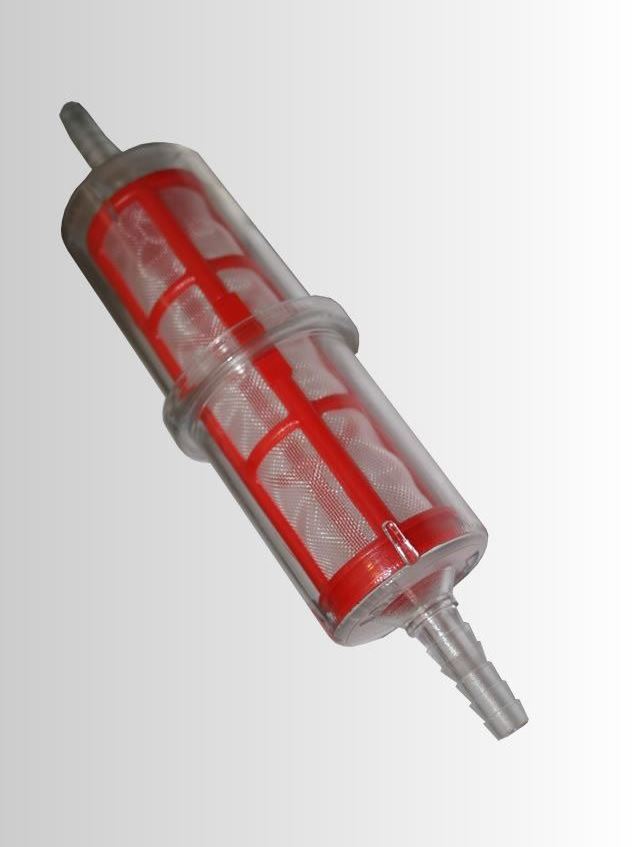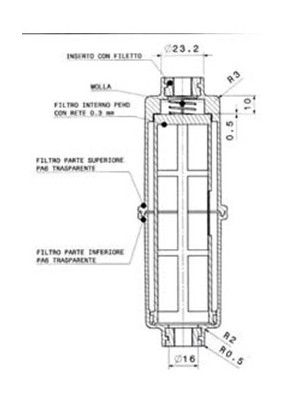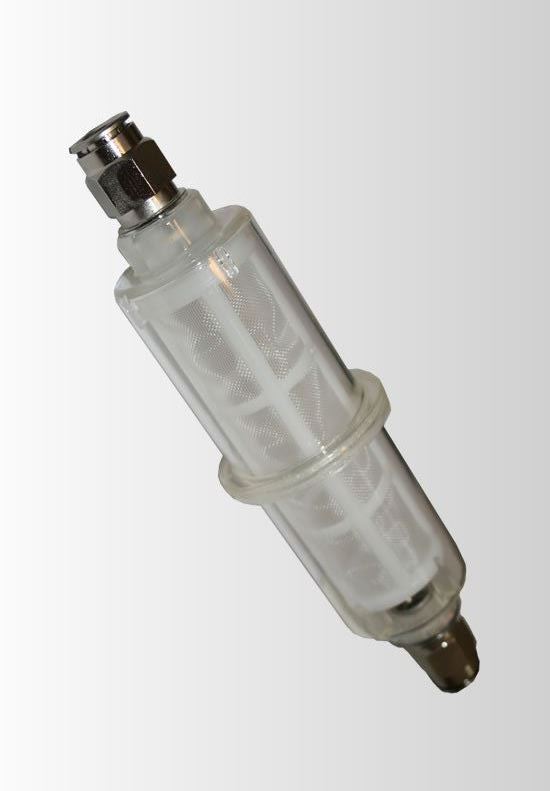 UNIVERSAL PREFILTER
universal diesel filter trasparent for commerciai vehieles of the Latest generation
Internal filter element with 300 micron brass mesh and magnet
AVALIABLE with quick connector diam ? 8; ? 10; ? 12 mm
PCF1012779 (? 8 mm) PCF 1012780 (? 10 mm) PCF1012781 (? 12 mm)