Customized Dust Filter Cartridges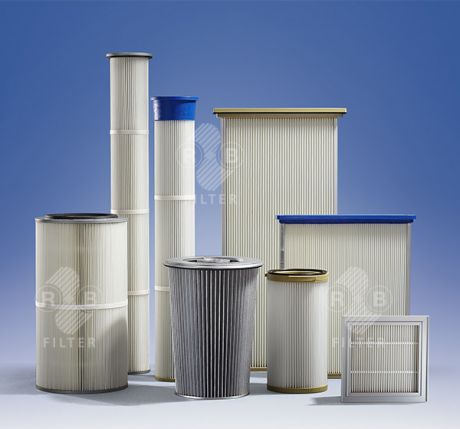 Technical changes in production processes, such as new manufacturing processes, different materials or changed legal regulations, entail new requirements for dedusting technology. We develop innovative solutions for new applications for you.
Do you want to secure your spare parts business and do not want a standard filter element? We supply your individual filter cartridge, filter panel, or filter cassette exclusively for your dust collector.
Besides standard filter elements, we offer a broad variety of filter cartridges made according to customer specifications. We would be happy to design customized filter elements fully in line with your requirements.
Just ask us!