ECO-COMPACT Collectors ATEX Compliant

ATEX – explosion safety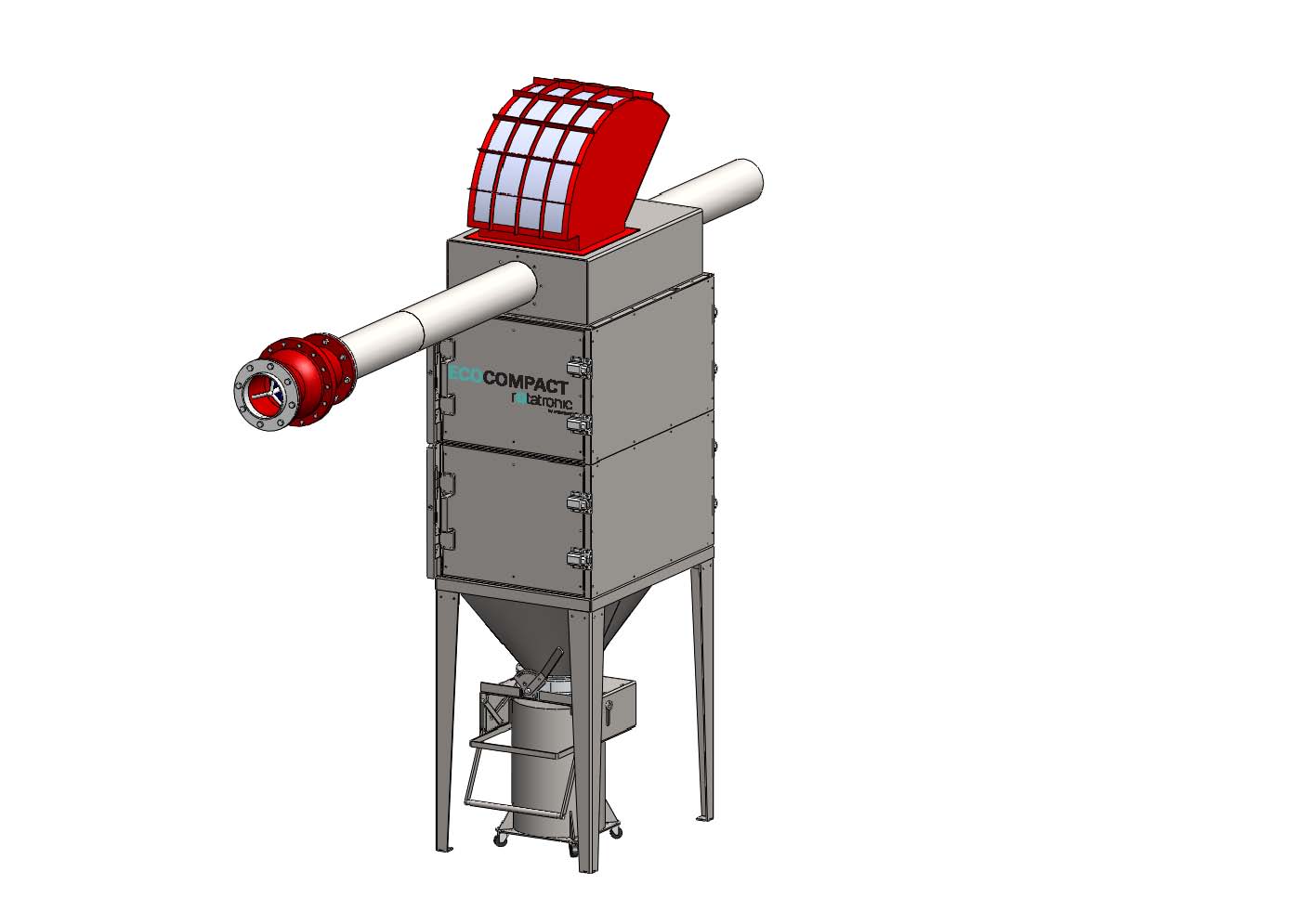 Dust extraction in potentially explosive atmospheres requires an approach that is in accordance with the ATEX Directive 94/9/EC.
Atex types of ECO-COMPACT dust collectors are our company's high technology achievement, which on the one hand meet the requirements set by legal regulation, but on the other hand present a unique answer to all the growing market needs of such applications.
Atex types of ECO-COMPACT dust collectors are available for dusty and hybrid potentially explosive atmospheres, but according to the application, we can choose between various possibilities of explosion proof protection. To choose the optimum type of explosion-proof protection for your application, contact our professionals.
Numerous functionalities and options are adapted to the usage in the most demanding operations.
The whole construction is subject to explosion safety, however, the most important product is still ROTATRONIC – a unique system of filter elements in cleaning and control/monitoring technology, which enables end-to-end management with the dust collector.
Options
• housing made of stainless steel
• contact-free filter replacement system "bag in-bag out"
• emptying of the dust container without contact with contaminants
• electronic indication of the dust level in the dust containers
• secondary filtration available (HEPA, activated carbon,..)
• various systems which prevent the propagation of an explosion